Alfa Romeo service center in New Jersey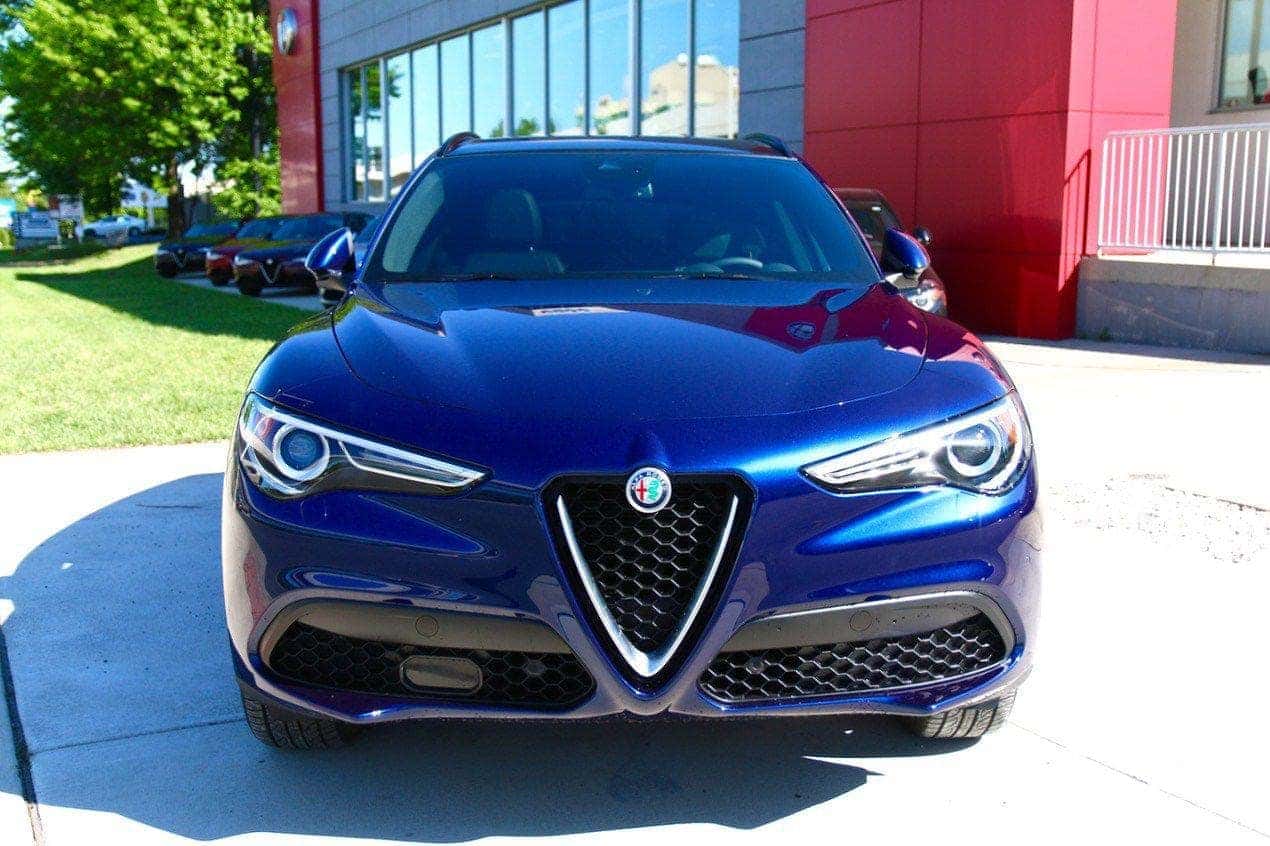 Where Can You Service Your Alfa Romeo in New Jersey?
Do you need to service your Alfa Romeo in New Jersey? Then stop by the service center at Alfa Romeo of Morris County. Here, we're more than happy to assist with maintenance and repairs tailored specifically towards vehicles of Alfa Romeo. Let's take a closer look at everything our service center can do for you and your car.
Why Perform Maintenance on Your Alfa Romeo?
First things first. Maintenance and service on your car are critical to keeping it running in peak condition.
In short, every repair serves a purpose for your Alfa Romeo. For example, oil changes prevent contaminants from entering your current oil and damaging your engine. Meanwhile, tire changes ensure your tread remains fresh for better grip and easier stops on the road—performance and safety in one go.
The above is just the start of all the routine maintenance you'll want for your Alfa Romeo. But if you ever have any questions about servicing your car, ask our product specialists. They're more than happy to help.
Professional Service for Your Alfa Romeo
At Alfa Romeo of Morris County, we hire factory-trained technicians who know your Alfa Romeo inside and out. In other words, they're the exact type of experts who you want to fine-tune, repair, and maintain your luxury Italian vehicles.
What Services Does Alfa Romeo of Morris County Offer?
We're here to assist with nearly any type of car service that comes to mind. From simple brake changes to complex transmission repairs, we've got you covered. To give you a better idea, here's a sample of some of the services we offer.
Oil changes
Coolant flushes
Transmission flushes
Tire balancing
Tire rotations
Muffler repairs
Exhaust repairs
Filter replacement
Brake replacement
Brake adjustment
Inspections on your vehicle
Checkups on your vehicle
Headlight replacements
Wiper blade replacements
Dent repairs
Rust repair
Detailing services
And much, much more
The above is only the start of the services we can help with. So, if you need some Alfa Romeo maintenance or repairs, be sure to visit our service center.
Don't Forget about our Service Specials
To help you get the best savings on your Alfa Romeo services, check out our service specials.
Here, we offer discounts on everything from alignments to brake repairs. Sometimes, you'll even find bundle offers to take care of all your service needs at once.
However, make sure you act fast, as these services change out frequently. But that also means to check in regularly as well. You never know when you can save some money on upcoming routine maintenances.
Service Your Alfa Romeo Today at Alfa Romeo of Morris County
Ready to schedule maintenance or service for your Italian car?
Then, head to the service center website of your local Alfa Romeo dealer in Whippany, NJ.
From here, you can schedule your appointment online in seconds. Simply give some contact information, let us know how we can help, and pick a time and date. Then you'll receive a call to confirm all the information you entered.
So don't hesitate to call or schedule service for your Alfa Romeo today at Alfa Romeo of Morris County.